About Us
At Blade Forge, we are dedicated to providing our customers with the highest quality knives on the market. As a leading knife retailer located in Geelong Victoria, Australia, we offer a wide selection of knives for all needs, from everyday carry to outdoor enthusiasts and collectors.

Our collection includes knives from some of the most renowned knife makers in the world. We take pride in the quality of every knife we sell and we are confident that you will find the perfect blade for your needs.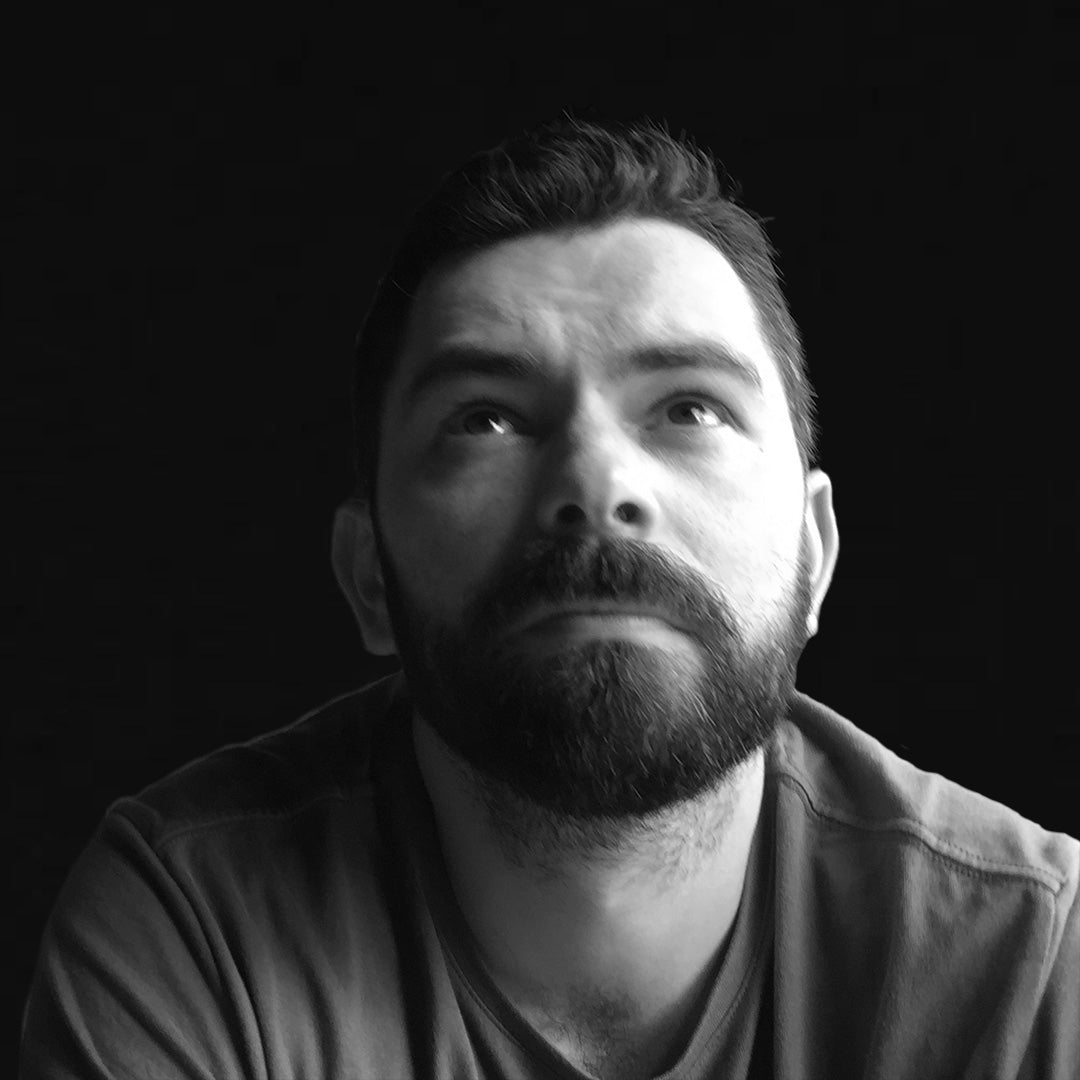 Luke Hedger
Hey, welcome to Blade Forge! My Name is Luke and I've been into pocket knives since I was a kid. There's just something about these nifty little tools that always fascinated me.
Fast forward to now, and I've turned that childhood fascination into Blade Forge. I figured, why not share the love?
So, kick back, browse through our collection, and let Blade Forge hook you up with some top-notch knives that'll make you feel like a kid again – in the best way possible!
Contact Me